"The List" seminar
Joe Timmreck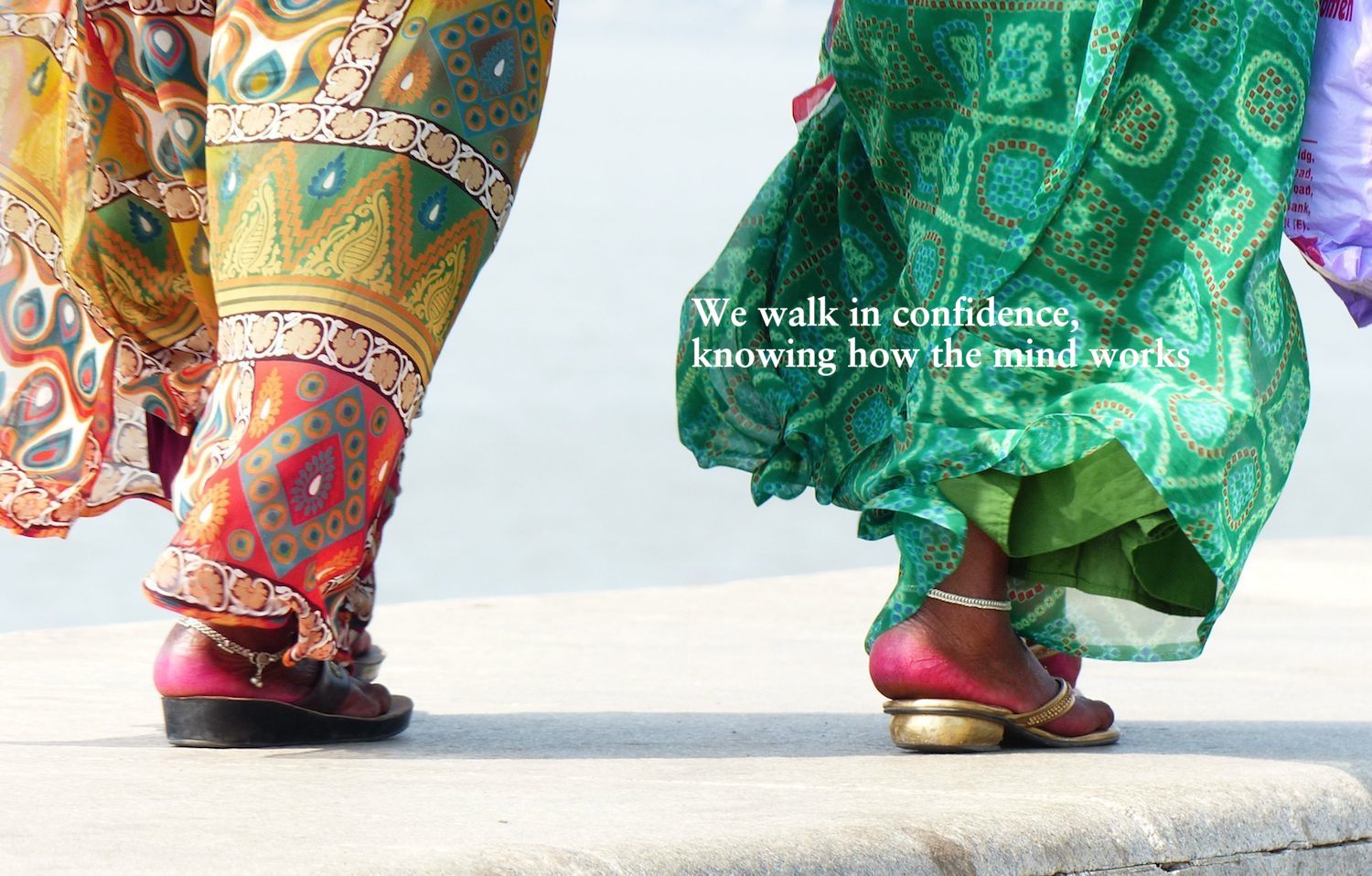 "The List, A Practical Guide to Understanding and Directing the Subconscious Mind."
Joe Timmreck is a teacher who has created a process that will dramatically and amazingly change a person's life from simple "existence" to unrestricted fulfillment of their individual wants, desires, ambitions and dreams.
The process provides a means whereby a person can access their subconscious mind and change whatever they wish to change. Typically, these changes are the removal of limiting and unintentional beliefs that block things from happening. Blocks removed, things occur, simple.
Through his revolutionary methods and processes, Joe helps us to clearly see who we are and what we want, and then he coaches us on making those "wants" become manifest in our reality.
"The List" seminar offers you your own personal remote control to change your life from subsistence living to unlimited fulfillment.
Please feel free to contact me for the date of the next "The List" seminar. This is a two-day seminar limited to 12 people held in San Francisco, CA, designed to help you identify your dreams and make them come true.
Our thoughts crystallize into reality, the finite materializing out of the infinite. Thoughts, although invisible, are an alive, energetic, creative force. They can be mined. They can be managed, guided, and trained, or they can be left unmanaged and widely out of control. Many of us are completely unaware of our stream of consciousness. We are not acutely tuned in to our thinking habits and patterns, and our thoughts are running amok, anywhere and everywhere like the tide in a storm. Becoming Wise - page 53